Make your reservations for summer 2022!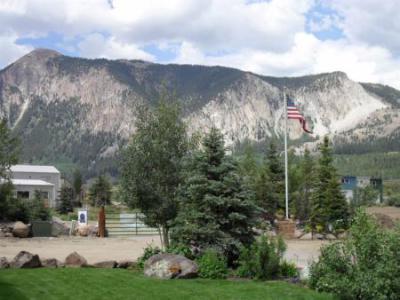 Click here to make reservations!!
Crested Butte is a popular summer destination and the season is short!
Find out more about us or write a review at
RV Park Reviews.com
!
Please
email
us with any questions!
Can't find availability for your dates?
Send us an email, and we'll add you to our waiting list!